From Kenya to Kuala Lumpur, we pride ourselves on identifying and introducing the very best candidates from across the world.
ABOUT MOOD GROUP
ENGAGE US WITH CONFIDENCE
Mood Group are trusted globally by over 200 clients from the Packaging and Print sectors.
The Group
DISCOVER YOUR NEXT LEADER
From Executive to managerial Level assignments, our reputation is built upon introducing outstanding individuals who deliver exceptional return on investment.
For Our Clients
ALWAYS A WINNING SOLUTION
Inspiring you to achieve both your career and lifestyle aspirations. We become your recruitment partner for life.
For OUR CANDIDATES
PARTNERS OF TRUST
Together, we aim to create meaningful connections, foster growth, and contribute to the continued success of the packaging and print industries.

READ MORE
Our heritage
Vestibulum ac diam sit amet quam vehicula elementum sed sit amet dui. Vestibulum ante ipsum primis in faucibus orci luctus et ultrices posuere cubilia Curae; Donec velit neque, auctor sit amet aliquam vel, ullamcorper sit amet ligula. Cras ultricies ligula sed magna dictum porta. Pellentesque in ipsum id orci porta dapibus.
Flexible Packaging
Nulla porttitor accumsan tincidunt. Donec sollicitudin molestie malesuada. Sed porttitor lectus nibh. Curabitur aliquet quam id dui posuere blandit. Pellentesque in ipsum id orci porta dapibus.
Call to action
Global specialists
Packaging
Aseptic
Flexible
Corrugated
Rigid
Folding Cartons
Cans
Labels
Aerosols
Glass
Thermoforming
BOPP
Cups
Foils
Paper Sacks
Pharmaceutical
Polybags
Polystyrene
Rigid Boxes
Tape
Tubes
VIEW PACKAGING VACANCIES
Print
Commercial Sheetfed
Commercial Web
Newspaper web
Digital Cut Sheet
Digital Wide format
Digital Web
Digital Textiles
Digital 3D
Digital Labels
Digital Packaging
Direct Mail
Security Printing
Signage
POSM
Smart cards
Advertising & New Media
Print Management
Brand Management
Management Information Systems
OEM - PrePress, Press & Postpress
VIEW print VACANCIES
Global specialists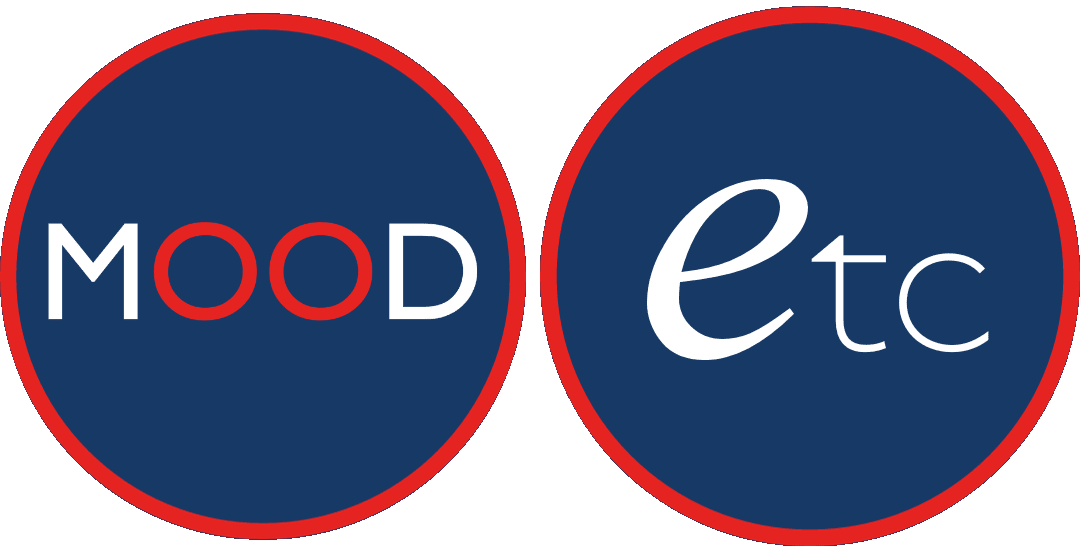 Mood etcetera focuses on Education, innovation and TRANSFER OF INFORMATION on Packaging & Print, creating a knowledge exchange.
OUR OBJECTIVES